Since 1943, the Vankirk family has been committed to excellence in electrical contracting. Starting with Earl Wesley Vankirk, followed by his son Loren, to present day with L. Wes Vankirk, the family has fostered a tradition of master electrician skills and coupled that with the desire to be the best at what they do.
For the past 30 years Vankirk Electric has specialized in multi-family construction, including high-density, podium-style, and garden-style apartments, student housing, assisted living facilities, and mixed-use projects across the United States. From coast to coast, Vankirk Electric has been dedicated to working with their customers and partners to provide a superior electrical installation.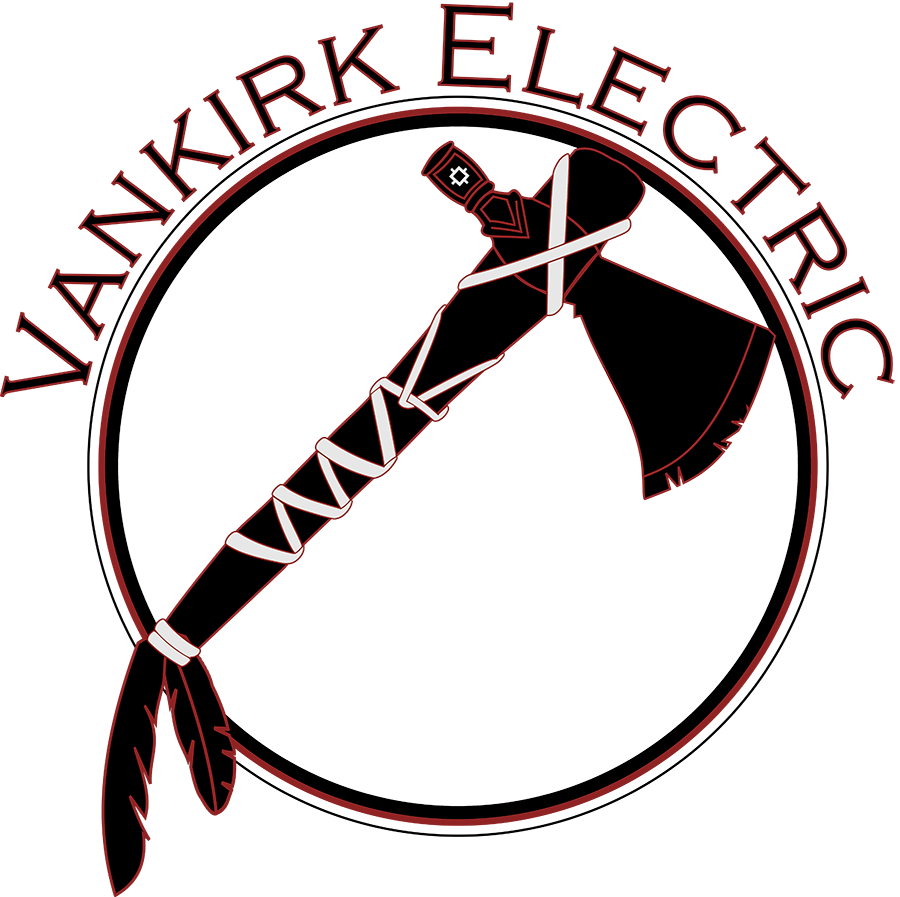 Featured Projects
Having proven our capabilities repeatedly throughout the years, Vankirk Electric would gladly like to help you win your next project, whether it be design/build, assisted living, student housing, high rise, or garden. With a network of team members from coast to coast, Vankirk Electric is sure to exceed your expectations.